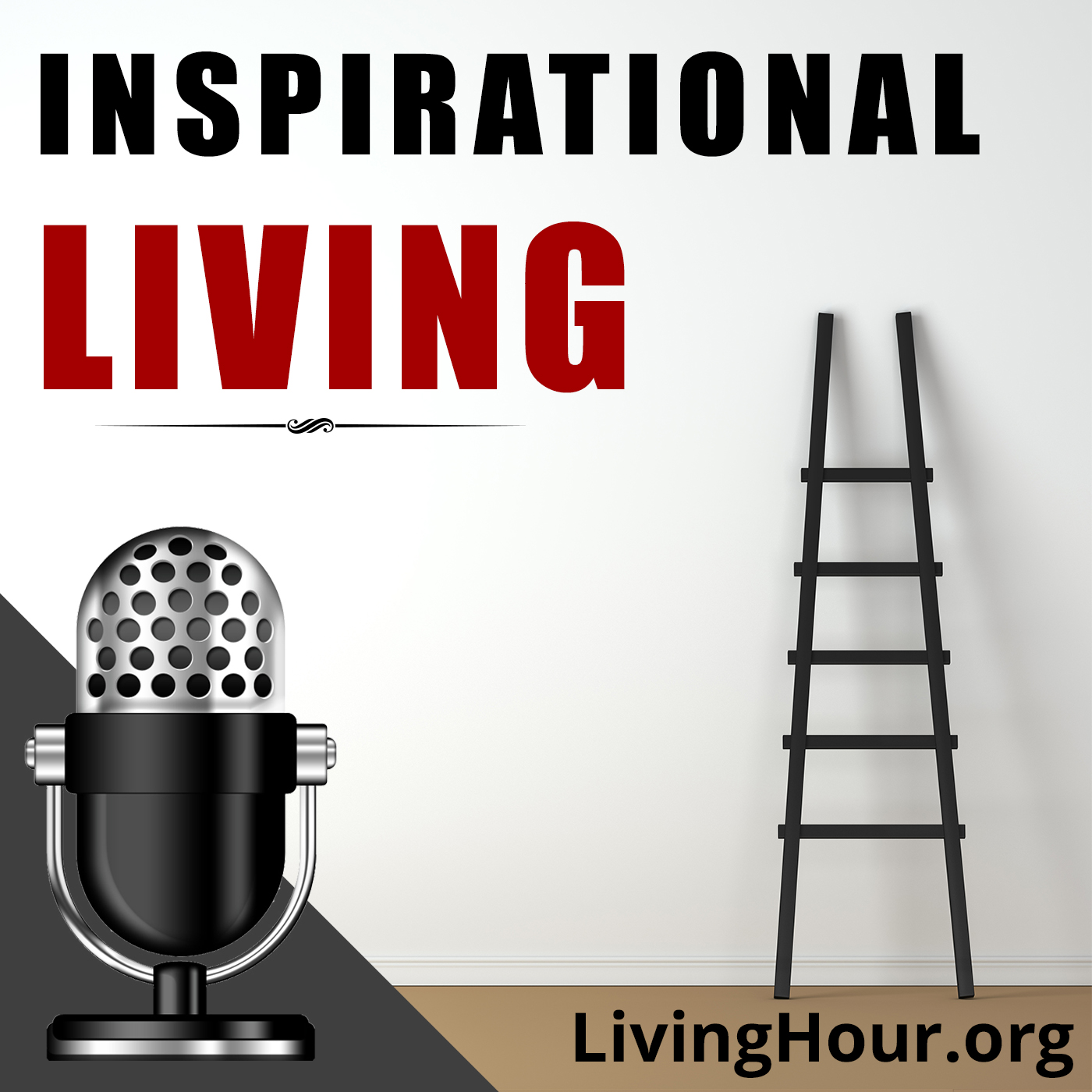 Listen to episode 452 of the Inspirational Living Podcast: What is Success? | Being Truly Successful. Edited and adapted from How to Get On in the World by Major A.R. Calhoun.
Motivational Podcast Excerpt: Welcome to the Inspirational Living podcast. If our podcast has been a help to you, please let us know by writing a short review of our podcast on iTunes or Google Play. Thank you. Today's reading was edited and adapted from. How to Get On in the World by Major A.R. Calhoun, published in 1895.
It has been said that "Nothing Succeeds Like Success." But what is Success? If we consult the dictionaries, they will give us the etymology of this much used word, and in general terms, the meaning will be (quote) "the accomplishment of a purpose." But as the goals in nearly every life differ, success cannot mean the same thing to all people. The artist's idea of success is very different from that of the business person, and the scientist differs from both, as does the politician from all three.
We read of successful gamblers, burglars, or charlatans, but no true success was ever won or ever can be won in such a manner. To win (so that we ourselves and the world shall be the better for our having lived), we must begin the struggle with a high purpose, keeping ever before our minds the characters and methods of the noble men and women who have succeeded along the same lines.
The young person beginning the battle of life should never lose sight of the fact that we live in an age of fierce competition, and that this competition must, in the nature of things, become more and more intense. Success is now less and less dependent on luck and chance. Instead, the prime requisites of those who win are a preparation for your chosen field of effort, an industry that is ever increasing, a hope that never flags, a patience that never grows weary, a courage that never wavers....