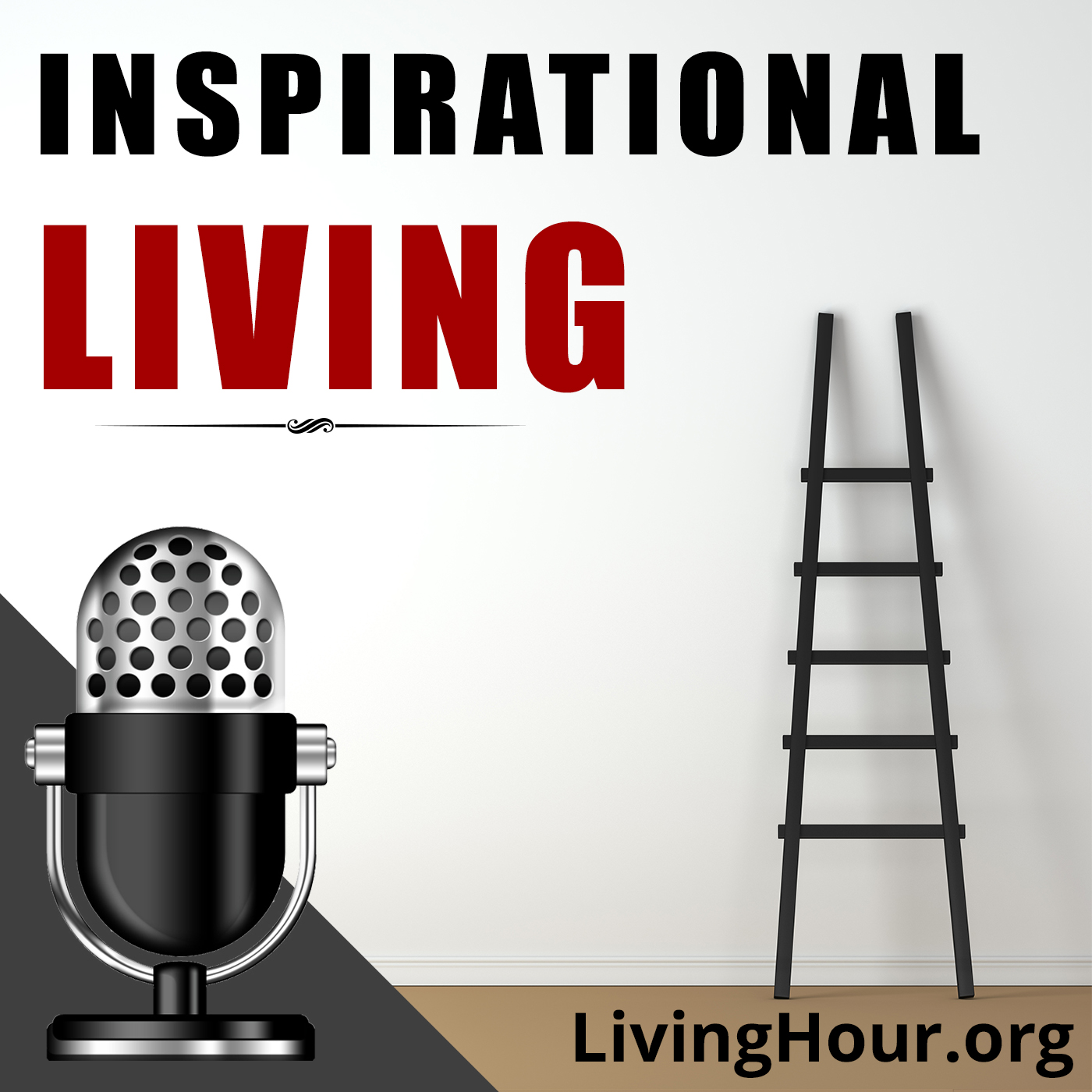 Listen to episode 331 of the Inspirational Living Podcast: Success Means Traveling the Hard Road. Edited and adapted from Volume VI of Harper's Monthly. A special sample episode from our patron series Our Sunday Talks.
Motivational Podcast Excerpt: Happy New Year and welcome to the Inspirational Living podcast. Keep yourself inspired and motivated in 2019 by becoming our patron today. For only $3 month you'll gain access to our upcoming daily video series "30 Seconds to a Beautiful Life", as well as full access to our podcast transcripts, delivered right to your smartphone. Learn more at LivingHour.org/patron.
Today's reading is another episode from our patron-only series Our Sunday Talks, which was edited and adapted from Volume VI of Harper's Monthly, published in 1852.
There is an aim which all Nature seeks. The flower that opens from the bud (the light that breaks the cloud into a thousand forms of beauty) is calmly striving to assume the perfect glory of its power. And the child, whose proud laugh heralds the mastery of a new lesson, unconsciously develops the same life-impulse, so as to prove the power it has felt as its own.
This is the real goal of life shining dimly from afar — for our fullest power has never yet been attained. It is a treasure which must be sought (its extent and distance being unknown).
No person can tell what they can do, or suffer, until they have tried. Their path of action broadens out before them. And, while that path appears, there is power to traverse it. It is like the fabled hill of Genius that ever presents a loftier elevation above the one attained. It is like the glory of the stars which shine by borrowed light — each seeming source a tributary to one more distant, until the view is lost to us.
We only know there must be a life-giving center. And to the steady mind, though the goal of life be dim and distant, its light is fixed and certain — while all lesser aims are but reflections of this glory in myriad-descending shades, which must be passed, one by one, as the steps of the ladder on which we mount to Heaven.
People have an unfortunate predilection to pervert whatever God throws in their way to aid them, and thus turn good to evil. The minor hopes which spur us to action are mistaken for the final one. And we often look no higher than some mediocre wish, allowing that to rule us which should have been our servant. From this false view (in turn) rises little exertion, for it is impossible for us to believe in something better.
We all aim at self-control and independence while in the shadow of a power which controls us, whispering to ourselves, "Thus far shalt thou go, and no farther." But how apt is self-indulgence to suit this limit to its own measure, and suffer veneration and doubt to overgrow and suppress the rising hope of independent thought.