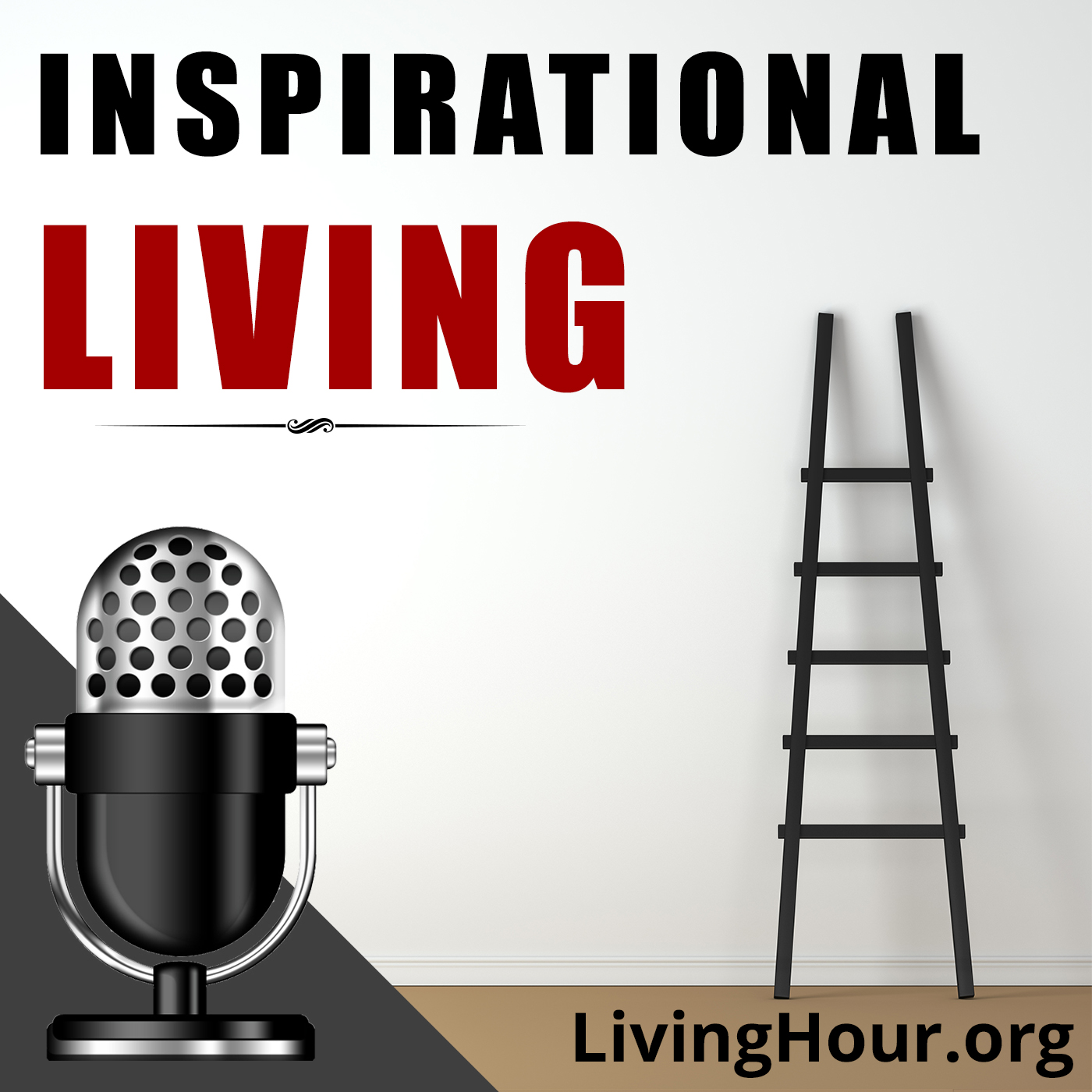 Listen to episode 412 of the Inspirational Living podcast: Working Together for True Happiness & Success. Edited and adapted from Love's Way by Orison Swett Marden.
Inspirational Podcast Excerpt: Welcome to the Inspirational Living podcast. A special thanks to our newest patrons, Kristen Valenti, Shae Sterett, and Rosa De Souza. By becoming our patrons Kristen, Shae, and Rosa now get their own private podcast feed with full transcripts, delivered right to their smartphone. They also get access to our special series for patrons: Our Sunday Talks. To learn how you can get these same benefits for only $3 a month, please go to LivingHour.org/patron. Thank you. Today's reading was edited and adapted from Love's Way by Orison Swett Marden, published in 1918.
A single bee lacks the necessary intelligence to make honey. It is only when they work together that bees become productive. If all the bees in the hive were separated and forced to live alone they would make no honey, not even to sustain life. Through lack of individual intelligence they would die of starvation. 
In other words, a hive of bees has a well-defined purpose, but one bee alone has no purpose, no plans, no intelligence. In short, a bee separated from its fellow bees is absolutely helpless, absolutely useless.
What is true of the bee is in a large degree true of a human being. A person separated from others, without any of the social advantages, conveniences, or facilities which community life affords, would be practically helpless. The strength of each one of us is dependent on our unity with all the others, because we are all parts of one whole. 
History and experience show that humankind rises or falls together. Every real and permanent advance since the world began has been due to the action of the great principle of human brotherhood and sisterhood — the majority acting together for the good of all.